Introduction
SVYC Academy's Mission Statement is 'To train Members of Sea View Yacht Club in Sailing (Particularly Racing) and Sailing Related activities, enabling them to improve their ability or learn the skills needed to impart their knowledge on to other members, all whilst having fun on the water in a safe manner.'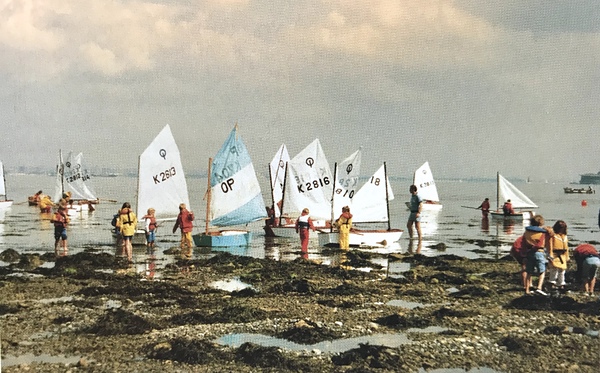 Sail training started at Sea View Yacht Club in 1985 and grew over the next 35 + years to what we have today. Although boats have changed and the people taking part are now often the sons and daughters of those who took part back in 1985, the ethos remains unchanged To improve sailing ability in a friendly, fun and safe environment. Club members who have come through the system form the large body of our instructional team ensuring the enjoyment they experienced is passed on and remains undiminished for the cadets of tomorrow. In 1985 we were training about 40 people; today we train over 500 people each year.
SVYC has been an RYA Training Centre since 2001 and we have been told on many occasions that we are one of the best Clubs to learn to sail at in the UK. We have added to our original qualification and are now also an RYA Champion Club, an RYA OnBoard Centre, a DofE Centre and an AALS provider.

We try hard to provide something for everyone, but if dates don't work for you or you can't see the course you are looking for please contact us and we will see what we can do.